The Latest News from UK RCBC will appear here:
COVID -19
The UK RCBC and its members have been committed to ensuring that in line with other financial institutions in the UK and Europe help is provided to customers impacted by COVID and that transparency is provided of the impact that this assistance has on the covered bonds issued.
The primary help offered has been the availability of payment holidays to assist impacted customers in line with Government and FCA advice. this was encapsulated in the following disclosure agreed by the UK RCBC:
'In response to the ongoing Covid-19 situation in the UK, it was announced on 20 March 2020 that mortgage borrowers impacted financially by Covid-19 should be offered a payment holiday for up to three months. Where borrowers have made a successful application, they are not considered to be in a payment shortfall and therefore any such missed payments will not be considered as arrears for the purposes of investor reporting. Neither will they be reported as having been subject to any form of restructuring or forbearance. More general information on the scheme can be found on the FCA website at https://www.fca.org.uk/firms/mortgages-coronavirus-guidance-firms'
Further details of the extent of the take up of the scheme can be found in press releases from UK finance here: https://www.ukfinance.org.uk/press/press-releases/lenders-commit-to-ongoing-support-for-mortgage-borrowers
The UK RCBC has also participated in a pan European response to COVID co-ordinated by the ECBC and details of the results of this initiative can be found here: https://hypo.org/emf/market-initiative/covid-19-emf-ecbc-response/
Sustainable Finance
The UK RCBC supports the goal of making finance sustainable as part of the wider environmental campaign to combat climate change.
To this end the UK RCBC is a member of two important programmes that look to promote sustainable finance, particularly in relation to mortgages and their funding.
In the UK the UK RCBC is an Advisory Group Member supporting the Coalition for the Energy Efficiency of Buildings, a project established in 2019 by the Green Finance Institute. More details can be found here:https://www.greenfinanceinstitute.co.uk/areas-of-work/energy-efficiency-of-buildings/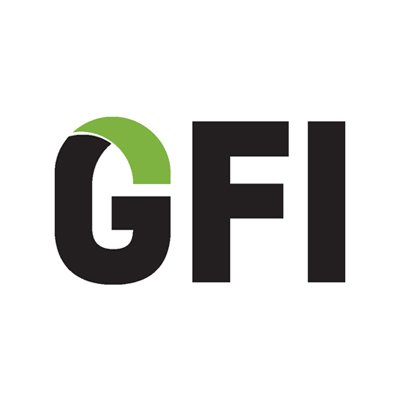 The UK RCBC has also been a member of the Energy Efficient Mortgage Initiative since it was established in 2018 by the EMF/ECBC. More details can be found here: https://www.energyefficientmortgages.eu/